Team Involved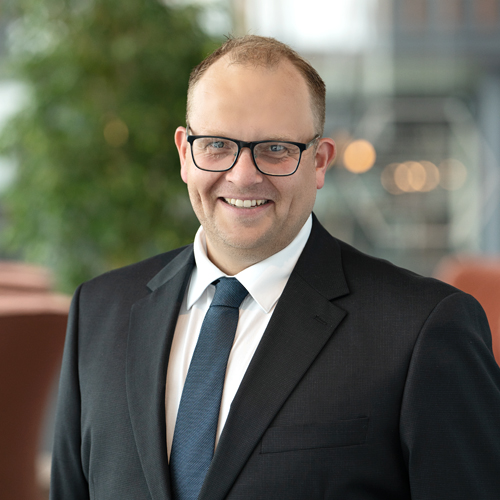 KENT PERRY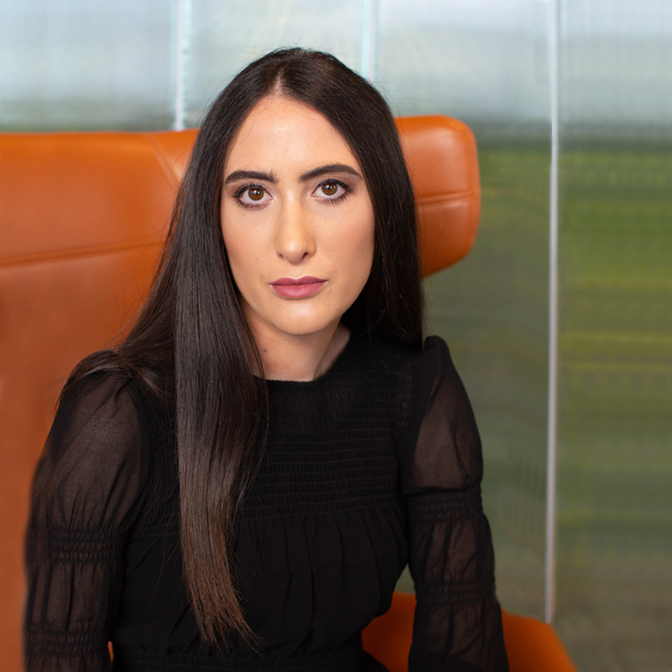 ASHLEY WAINSTEIN
RAUE V HARCOURTS HAMILL LTD & ANOR (HC)
We acted for Harcourts Hamill Realty Ltd (Harcourts) in opposing an application for leave to appeal a decision of the District Court out of time.
The background is complex but ultimately Ms Raue was evicted from a property managed by Harcourts because of non-payment of rent.
The High Court found that Ms Raue's appeal had no realistic prospect of success and leave was declined.
View pdf