Team Involved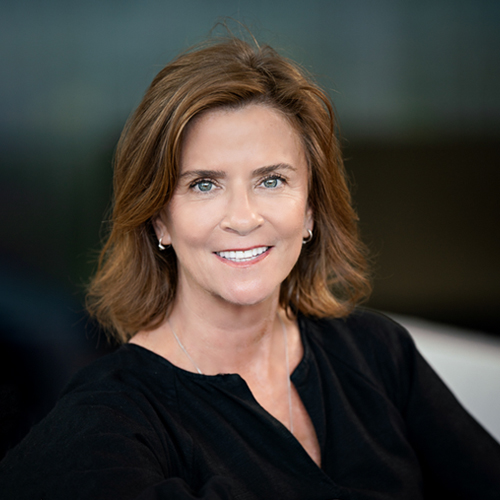 SHYRELLE MITCHELL
Body Corporate 330324 v Brown (City Gardens) (No3) (HC)
The council succeeded in defending an application by a ventilation contractor who sought leave to cross claim against the council after the close of pleadings.
The facts were slightly unusual in that the head contractor in liquidation had assigned its third party claim against the ventilation contractor to the claimants. The claimants have no direct claim against the ventilation contractor - only a claim as assignor in terms of the Property Law Act 2007.
The court found that the ventilation contractor was not a defendant for the purposes of issuing cross notices.
The ventilation contractor cannot therefore claim a contribution from the council.
View pdf