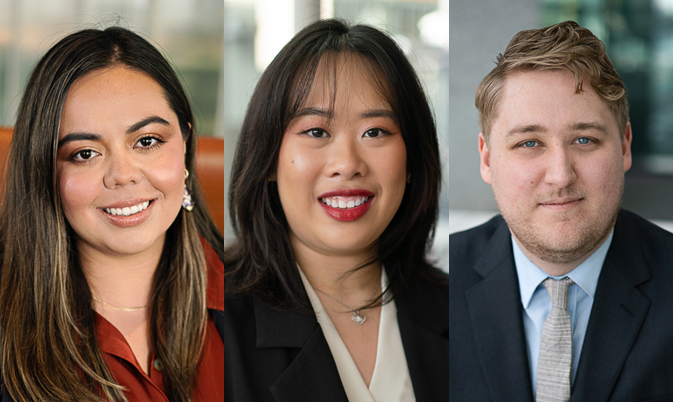 WELCOME JOY, NICOLE & JEREMY
In May 2023 we welcomed three new team members, Joy Walpole Williams, Nicole (Wei Ern) Chong and Jeremy Friedrichs. For more information about each of them please see the "Our People" page on our website. Welcome Joy, Nicole and Jeremy. We look forward to our clients and colleagues meeting them over the coming months.
Sadly we also farewelled Saskia Mautner, who left us for her Big OE to London. We wish her all the very best for her travels.