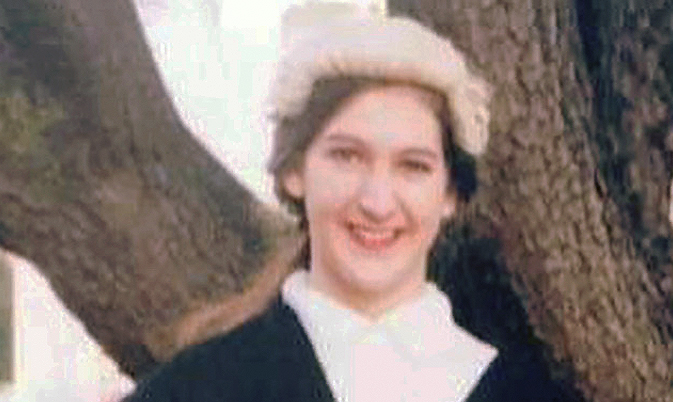 30TH ANNIVERSARY OF ADMISSION TO THE BAR
11 June 2023 was the 30th anniversary of Frana Divich's admission to the New Zealand Bar. Her admission ceremony was at the High Court held at Auckland before the late Justice Temm.
The late Jonathan Temm (former President of the Law Society) was admitted with her in the same ceremony before his Dad. It made it extra special.
Here is a very youthful 22 year old Frana - fresh faced and full of idealistic enthusiasm and about to embark upon a career that she has loved and continues to love. Thank you for being a part of it.